Event on 13/04/2021 17:30
Upcoming webinar on: Philosophy of assessment in the learning process
13/04/2021 17:30 - 13/04/2021 18:30



Dear colleagues, 
Assessment is one of the most complex activities in the learning process. It intertwines regulatory requirements, many subjective and objective factors. Evaluation is always the focus and priorities of the participants in the training. There are a number of issues related to it:
What forms, methods, types of assessment are there?

Who are the participants, what is the purpose and tools for the implementation of the evaluation activity?

What are the aspects of the assessment process and what is their significance for students, teachers, parents?

What does result, achievement, measurement mean?

What analyzes can be done and why are they needed?
To help answer all these questions, we have prepared a special webinar for you.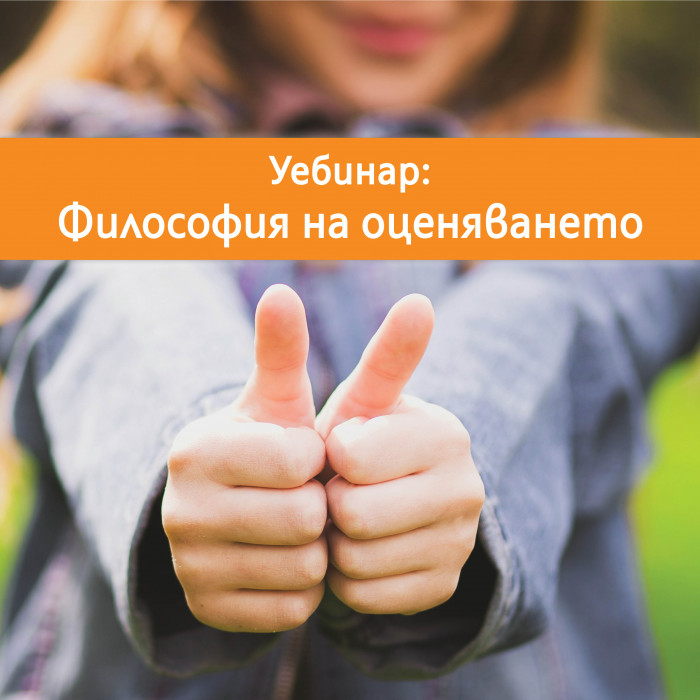 === 13.04.2021 start: 17:30 ===
Topic: Philosophy of assessment in the learning process
REGISTRATION ▶ https://klettbulgariabg.clickmeeting.com/filosofiya-na-otsenyavaneto-v-protsesa-na-obuchenie/register?_ga=2.186580270.6650753.1616739337-2050668968.1591003769
Lecturer: Prof. Dr. Galya Kozhukharova